Learn and discover updates to Web Portals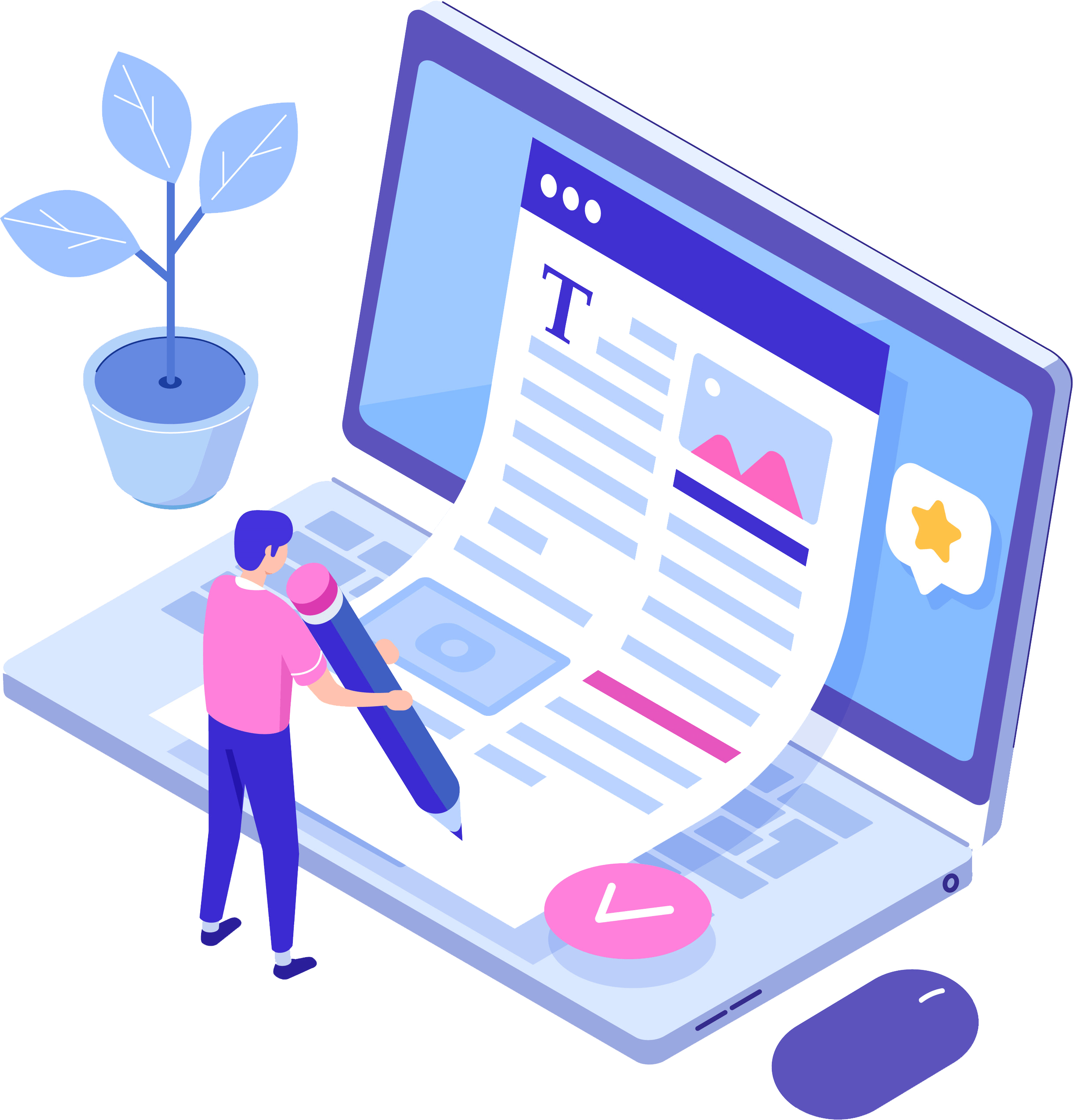 Recently, Power Apps launched Power Platform CLI for portals which is a command line tool. Developers can now use Visual Studio Code, aka VS Code, extension for editing portal configurations. You can now open a folder that was recently downloaded using the Power...
Merlin House, Brunel Road, Berkshire, RG7 4AB, UK
Let's discuss your Web Portal Solution.