Learn and discover updates to Web Portals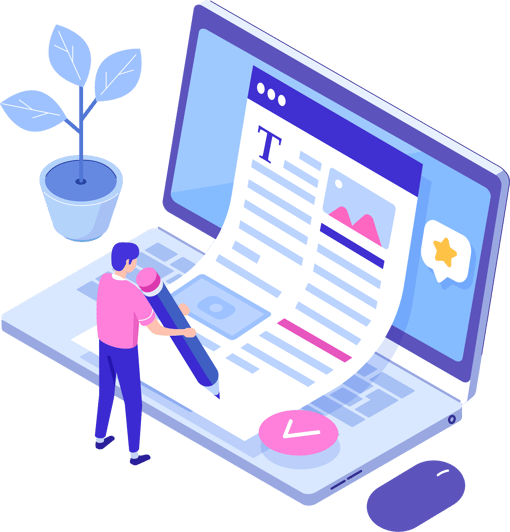 Microsoft have released a new update to the Power Platform, including new enhancements to the Portal Apps Portal, named number 9.4.2.x. Repaired Functionality The following list details issues that are resolved/updated in this update. Accessibility Progress bar - ARIA...
Merlin House, Brunel Road, Berkshire, RG7 4AB, UK
Let's discuss your Web Portal Solution.